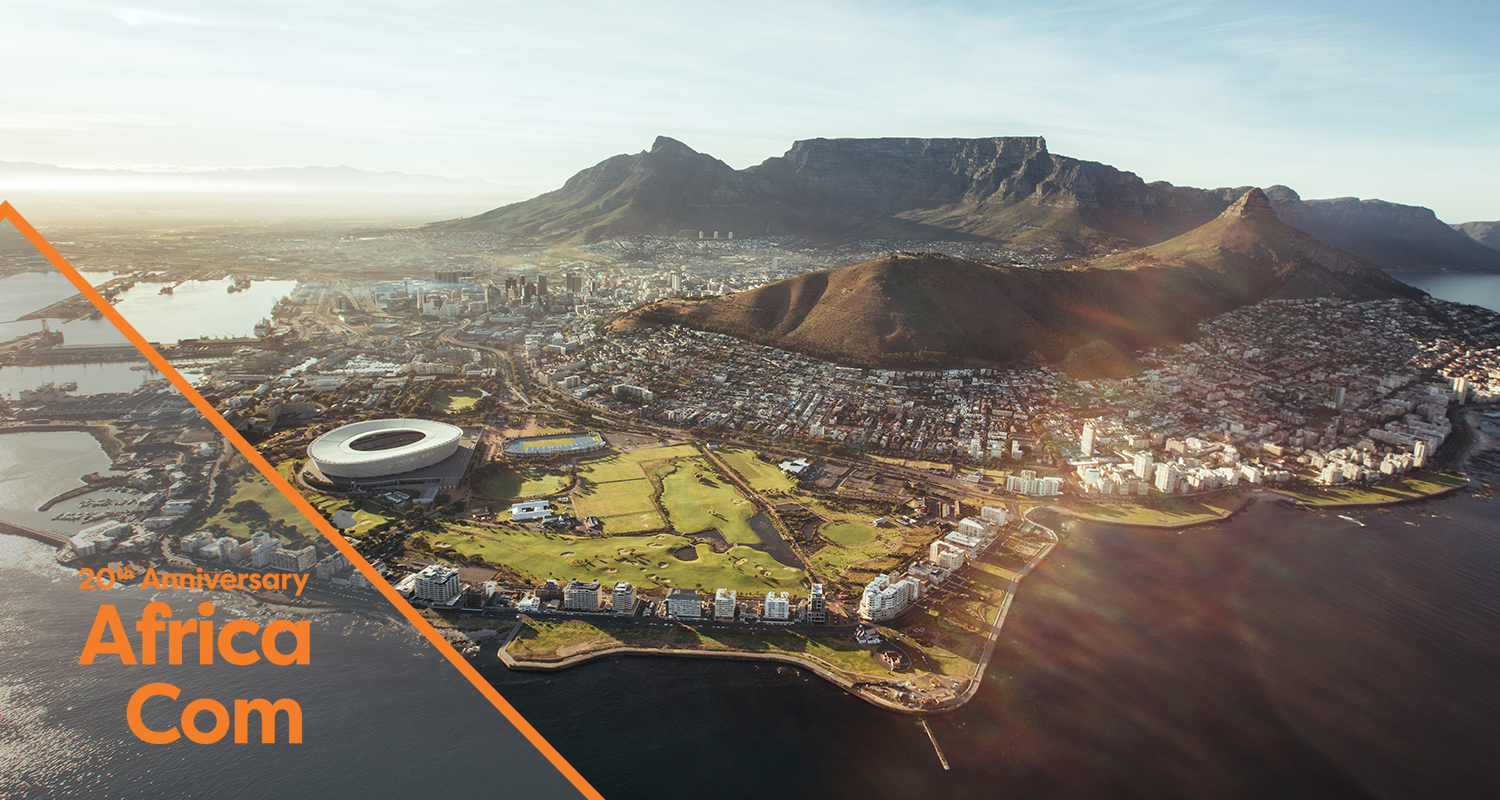 InMobiles is excited to be taking part for the 5th year, in 2017th AfricaCom!
InMobiles Holding SAL is not your average Value-Added Services provider, & is definitely more than just a Business Partner.
With over 12 years of complex implementations & revenue generating redefinition, InMobiles became a symbol of constancy that cuts across cultures to meet the Future's needs. In short, if you're in mobile, or an industry that supports mobile, AfricaCom is an event not to miss.
Where you can find us?
Conference & Exhibition: 7-9 November 2017
InMobiles experts will be at booth B 32 throughout the event.
Cape Town International Convention Centre, Cape Town, South Africa.
If you'll be in town & you'd like to catch up, feel free to book a meeting with us on meetingrequest@inMobiles.net or just stop by anytime.