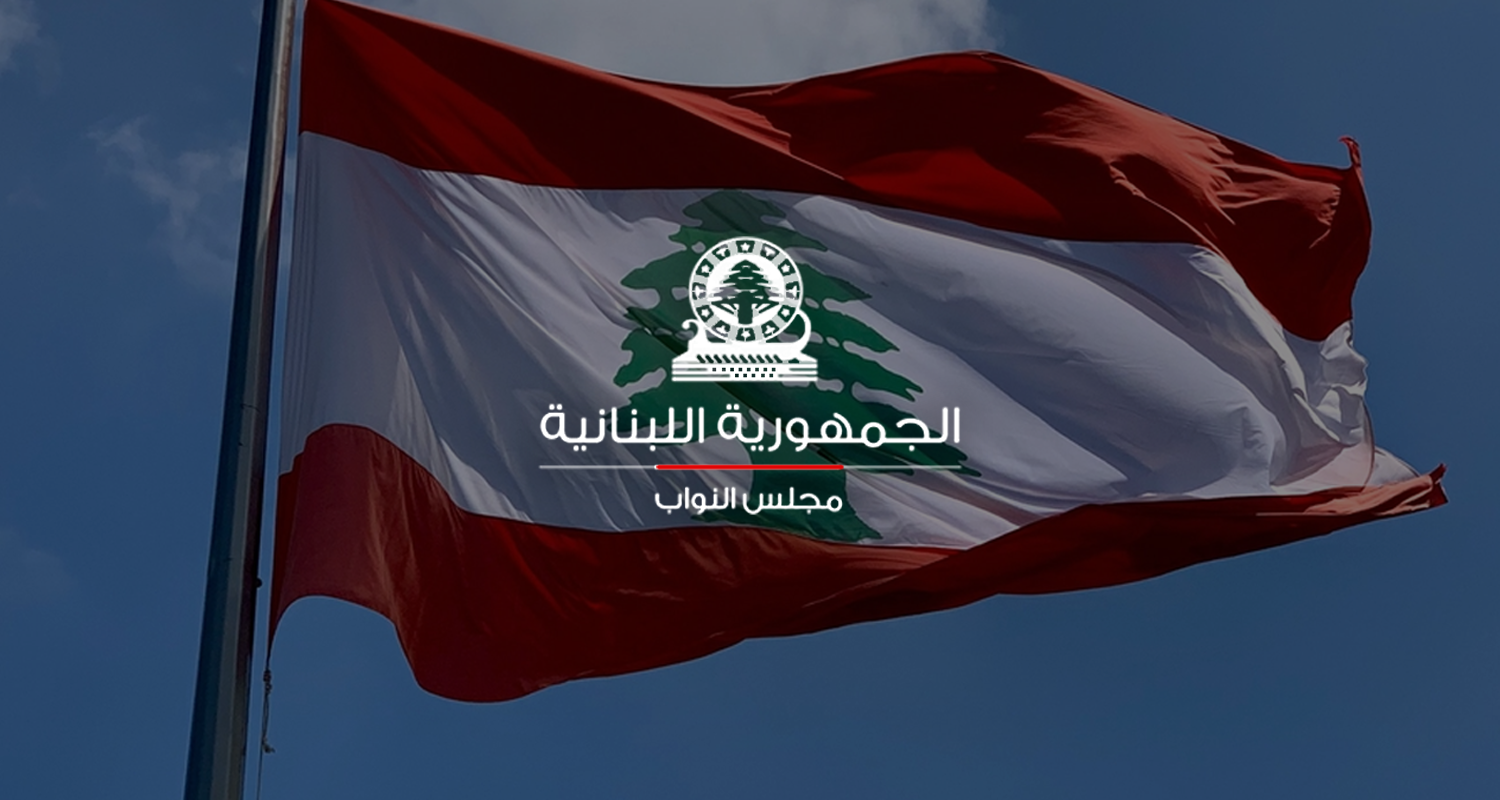 Under the patronage of the Speaker of the Parliament of Lebanon, Mr. Nabih Berri, inMobiles has participated in the closing ceremony of the EU-funded project "Support for parliamentary development in Lebanon" held at the Public Library Hall in the House of Representatives on Monday, 18 September 2017.
The ceremony was attended by the Chairman of the Committee supervising the program, represented by His Excellency MP Yasin Jaber , InMobiles Experts and the deputies: Qassem Hashim, Mohammad Qabbani, Bassem al Chab, Khaled Zahraman and Nidal Tohma, in addition to Representatives of the European Union and a large number of House staff whom have attended training courses in the project activities. InMobiles has previously launched the "Lebanese National Assembly" Mobile Application which was a main part of the Project's goals and a success key-factor on Thursday, 15 December 2016 during a ceremony at the Speaker of the Parliament of Lebanon, residence in Ain al-Tineh.
The dedicated Mobile Application is available for Android and iOS operating systems, and helps in increasing transparency, additionally builds a main communication bridge between the Public and the Members of the Parliament. In addition, it will be linked, at a later stage, to the Information Conservation Center at the Lebanese University, in order to grant an access to review all past or present legislation and decrees available.
The featured mobile application also allows any of its public users to:
Browse the latest parliamentary news and activities.

Search for Members of the Parliament via a customized directory.

Identify the parliament committees as well as their members including contact information.

Research Parliamentary and Legal files such as laws, publications, minutes of meetings, the Lebanese Constitution, etc.

Access public appointments of the Assembly...etc.