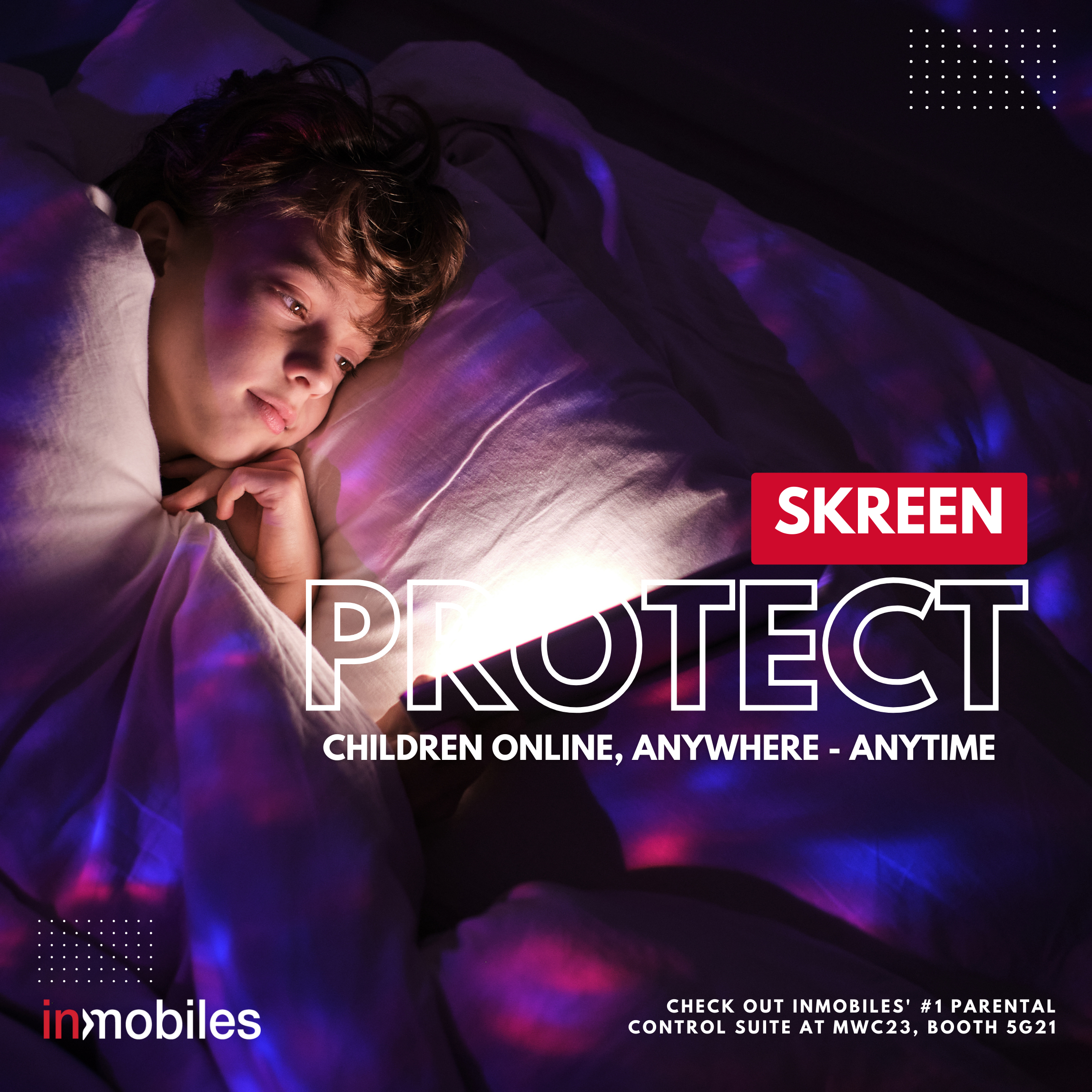 Internet technology and digital media have become central to children's home, school, and social lives. While 16% of 8- to 11-year-olds own at least five media devices and spend an average of 44.5 hours per week in front of screens, parents are increasingly concerned about their children's mental, physical, and emotional safety in this connected age.
73% OF CHILDREN BETWEEN THE AGES OF 9 AND 11 HAVE SEEN SEXUAL PHOTOGRAPHS OR MOVIES OF NAKED PEOPLE.
As families began to turn to online alternatives for their children's education, the potential of minors being exposed to hazardous content on the internet has skyrocketed.
Kids use their cellphones to access YouTube, Instagram, and Snapchat, as well as text, share images, and, on occasions, make phone calls. Internet use under minimal adult supervision, exposes kids to a variety of risks such as cyber-bullying, grooming, sexting, and exposure to harmful content, among others.
Internet Addiction Disorder has become a newly established term in the modern literature, bringing Internet use closer to a mental illness with long term negative effects manifesting in speech delays, cognitive impairment, eating disorders, social isolation, rising levels of anxiety, depression, and suicidal idealization.
WHO CAN PARENTS RELY ON TO KEEP THEIR CHILDREN SAFE?
Most parents are continuously looking for proven strategies to better monitor their children's technology use and screen time, to defend them from unwanted content.
In our global poll, nearly 57% of parents said they trusted Mobile Network Operators (MNOs) to provide parental control options that protect their children. In sharp contrast, less than a quarter of parents' trust Facebook, Google, or any other social media company. In fact, nearly 70% of parents are willing to pay more for a plan with parental control. In particular, about 58% of parents are willing to spend between $5 and $14 for an effective parental control plan. MNOs with adequate solutions can commercialize at least a piece of this.


WOULD YOU LEAVE YOUR MOBILE OPERATOR IF THEY DID NOT HAVE A PARENTAL CONTROL PLAN TO JOIN ONE THAT DID FOR A SIMILAR MONTHLY FEE?
When asked if they would be prepared to switch mobile operators if a competitor provided a parental control plan for a similar monthly charge, over 56% of parents replied YES!
TACKLING ONLINE SAFETY WITH INMOBILES DPI-ENHANCED PARENTAL CONTROLS
Fortunately, InMobiles' "Skreen", a Parental Control Umbrella, has created the greatest monetization opportunity for forward-thinking Mobile Network Operators (MNOs) while supporting parents in monitoring their children's screen time usage through the mot secure network-based traffic filtering solution.
Block it before it hits the screen, is the main vision and role of InMobiles DPI-enhanced parental controls suite




With features that accurately and easily implement content filters and internet usage limits on a child's device, the solution can also manage browsing content, detect and identify applications in real time, whether they are email applications, social media platforms, news and media outlets, messaging platforms, or age-inappropriate websites. Using inmobiles technology, OPERATORS can provide parental control solutions that allow parents to limit their children access to specific (categories of) websites and applications and set a daily time limit for their children to use these apps. Alternatively, they can choose a time frame (for example, non-school hours) during which their child can access permitted websites and applications.
THIS TRULY ADDS VALUE TO THEIR SERVICE PLAN(S).
Not only InMobiles' DPI Parental Control Solution "SKREEN" helps deliver a safer experience for customers, but it also boosts revenues and customer loyalty in the long run.
To find out more about inMobiles' Parental Control features and other solutions, visit www.inmobiles.net or book a meeting with out experts on meetingrequest@inmobiles.net