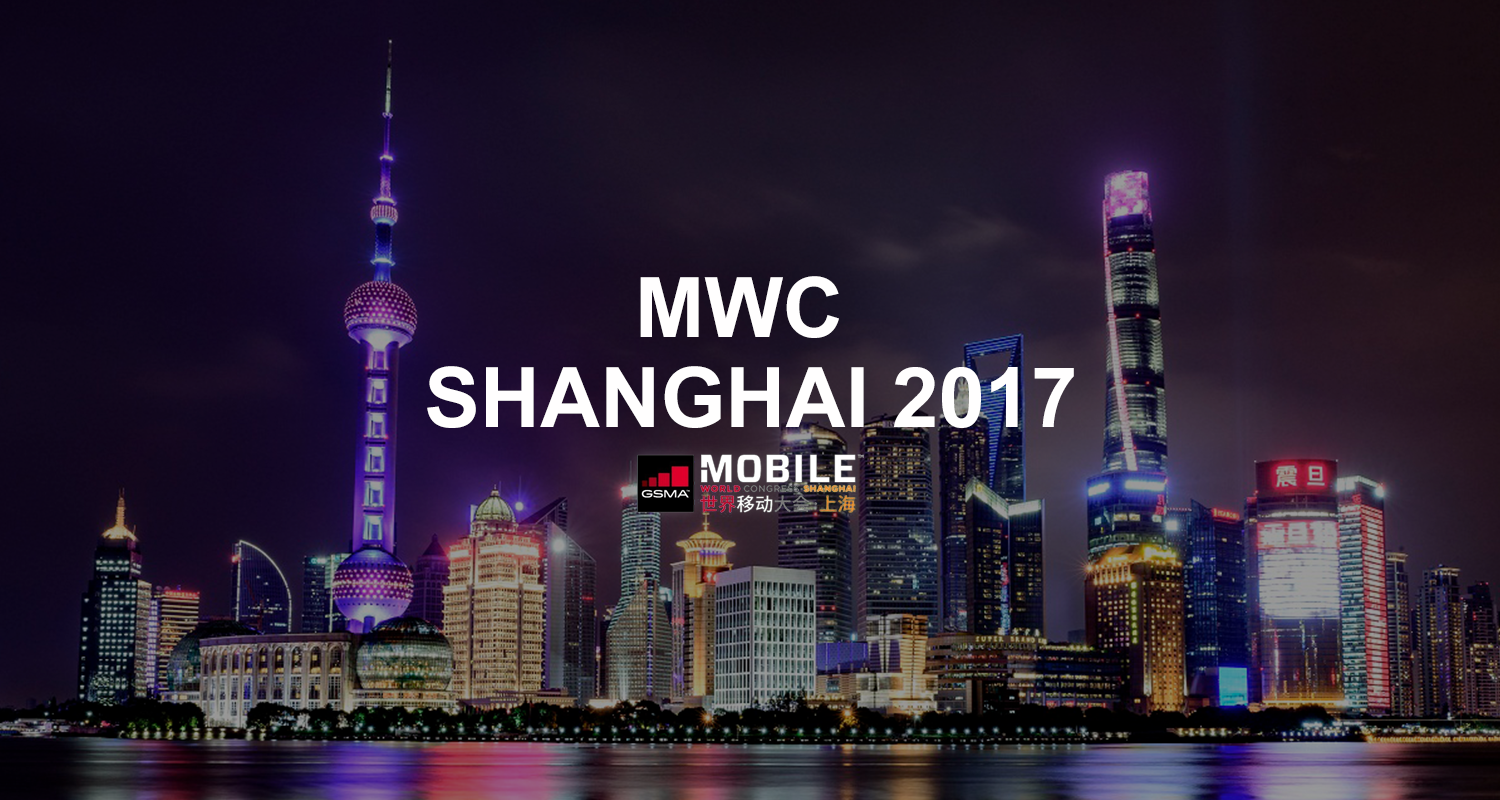 We are more than excited to be taking part for the 3rd time, at 2017 Mobile World Congress Shanghai (MWCS) in Shanghai, China.
Since we essentially believe that strong partnerships can start with a single handshake, get to meet InMobiles Team during this year's MWCS the must-attend industry event in Asia between Jun 28 - Jul 1.
"BUILDING TOMORROW BY EMPOWERING NEW GENERATIONS WITH INSPIRING REVOLUTIONARY TECHNOLOGIES."
And because nothing says good business than meeting up with our partners and friends, or making new connections, join us to discuss the latest creations and development of advanced communication technologies.
Where you can find us
InMobiles experts will be at stand at stand W4.D38 , located at the heart of Hall 4, inside the exhibition hall throughout the event. If you'll be in town and you'd like to catch up, feel free to book a meeting with us on meetingrequest@inMobiles.net or just stop by our booth anytime.
 Party with the cool kids.
We look forward to seeing you at #MWCS17!