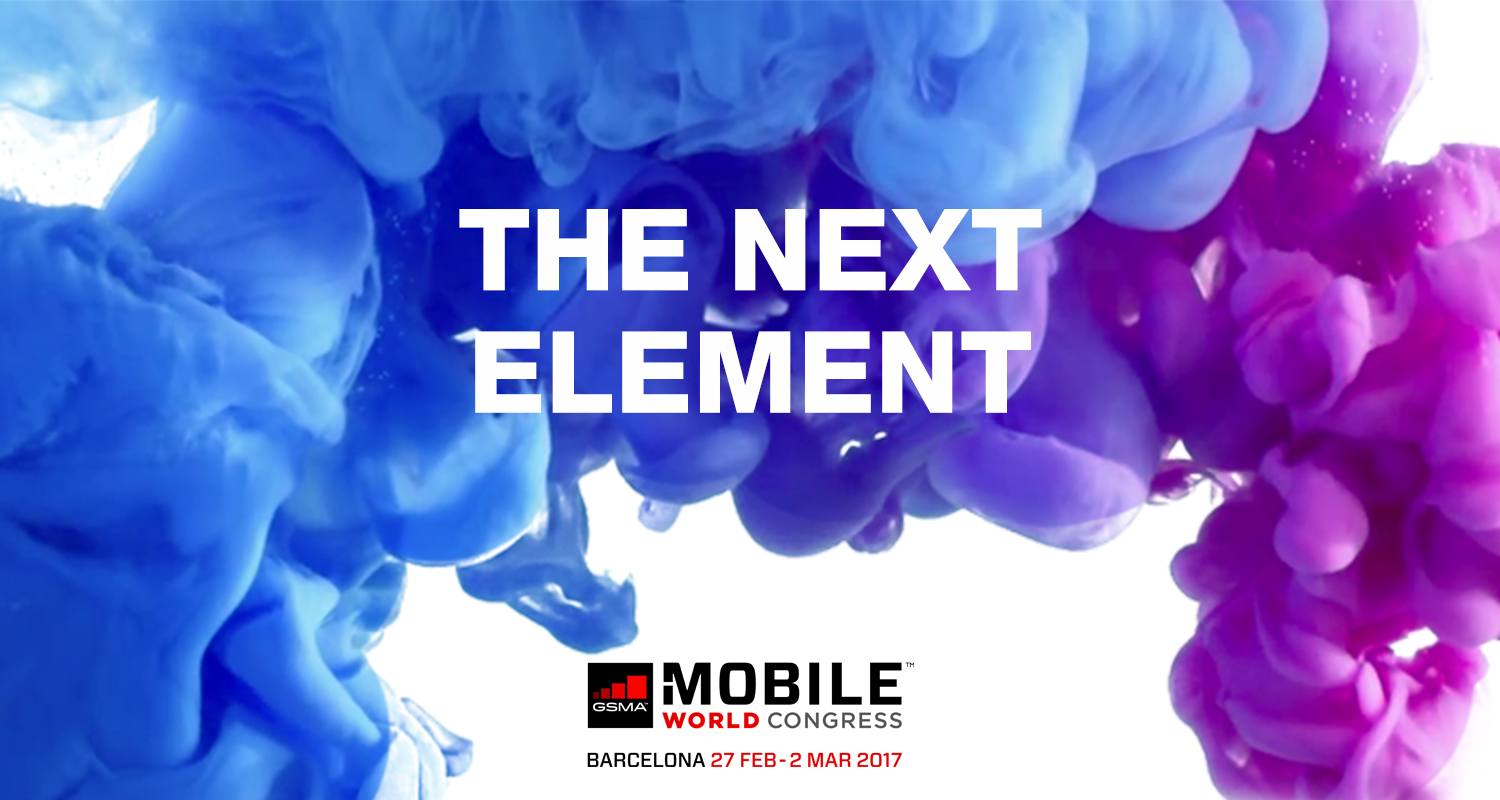 InMobiles is excited to be taking part for the 10th year, in this year's Mobile World Congress (MWC) in Barcelona.
The annual event, which starts on February 27th, is the world's largest gathering for the mobile industry. Each year, thousands of mobile leaders from around the world convene in Barcelona to talk about the future of mobile and "the cutting-edge technology, products and services that have become so fundamental to our everyday lives."
In short, if you're in mobile, or an industry that supports mobile, MWC is an event you don't want to miss.
Where you can find us
Several of our InMobiles mobile experts will be at stand 5 H 11, located at the heart of Hall 5, inside the exhibition hall throughout the event. If you'll be in town and you'd like to catch up, feel free to book a meeting with us on meetingrequest@inMobiles.net or just stop by our booth anytime.
Party with the cool kids. We look forward to seeing you at #MWC17!
Follow InMobiles (@InMobiles) throughout the event on Twitter and Facebook for all official news and updates about the event, and use #InMobiles and #MWC17 when tweeting so we can all share what's going on in Catalonia's Favorite City.