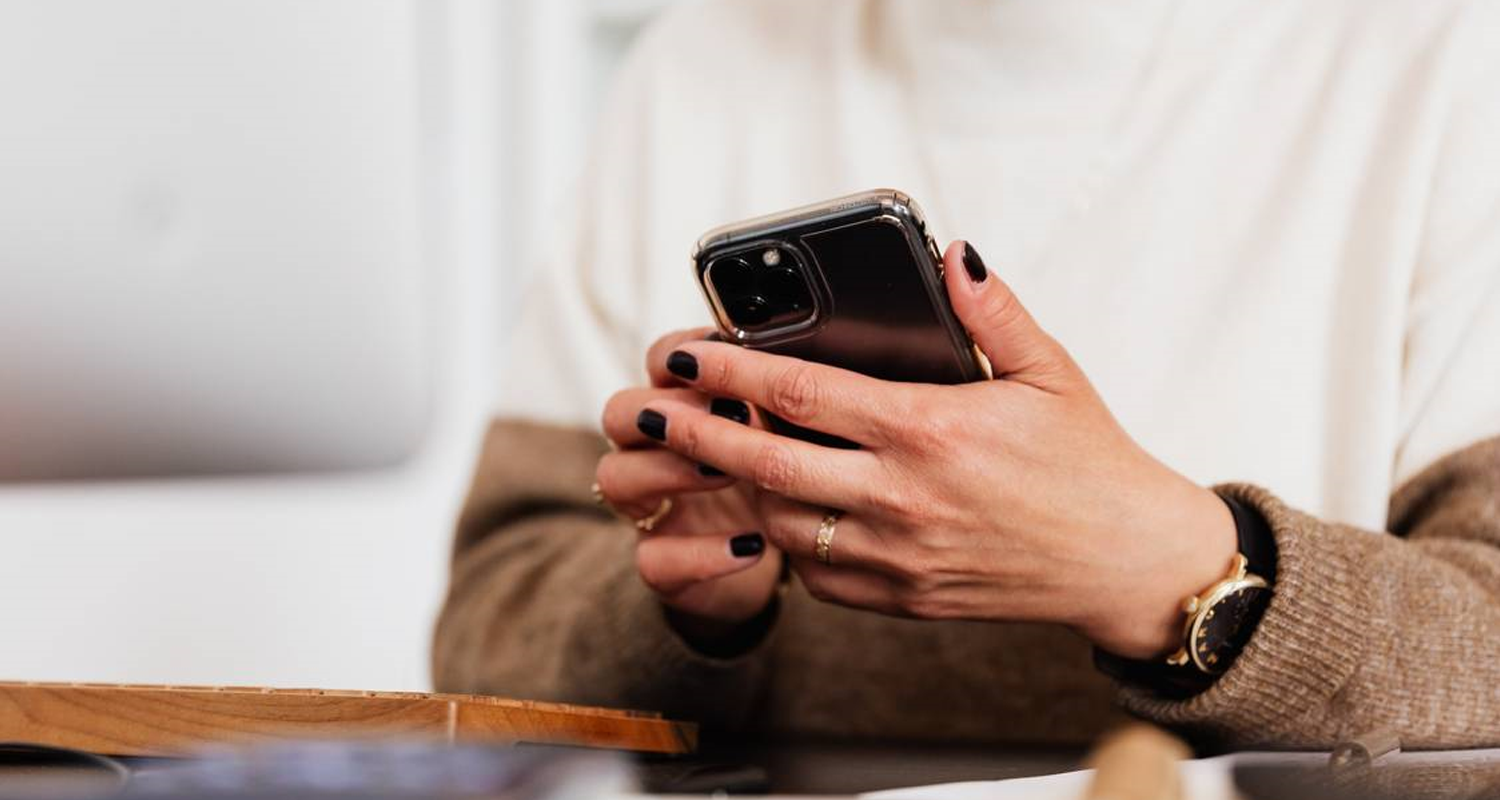 Here comes the era of IoT, OTT apps, the revolution of "everything"... But what about our good old pal SMS?
Nowadays, online messaging, chat, and networking apps are eating away into revenues from SMS with a challenge that caused a percentage of 20-30% annual decline in SMS usage.
WhatsApp, Facebook Messenger, Skype, Viber and other applications or over-the-top (OTT) services are seeing huge boosts in user bases.
With over 30 billion messages circulating the world every day, MNOs struggle through thick and thin to find new ways to compete and stay profitable.
However, there's always room to win!
If you're looking to boost profits and provide at the same time innovative technologies to your subscribers base while recruiting additional ones, then all you need to do is check out how you can benefit from joining with an OTT partner, instead of fighting it. Using old-fashion saying:
Keep your friends close and your enemies closer
InMobiles Holding SAL can help you tailor Value-Added and Mobile Data Services for an increased ARPU and here's how:
A. Keep up the Innovation
Edgy innovative features OTT communications industries are currently offering are a direct call to war challenging MNO to stay abreast and cautious.
Instead of keeping up, elevate the innovation a notch and step up!
Collaborating with an OTT Partner like InMobiles S.A.L. and their fast-moving technology updates will allow MNOs to provide customers with feature-rich services on demand, such as voicemail transcription, SMS translation, call-forwarding, and much more with no added costs.
Signature Products:
B. Don't let them Shy away
In the era of Viber and Whatsapp, why would your consumers will want to buy International Plans?
Right?
Wrong! And here's how:
With InMobiles S.A.L. signature solution WiFi Roaming and 360 never miss out potential income from Roamers anymore.
When customers are on vacation, these solutions allow Operators can regain a portion of those international service revenues that customers are seeking out for this particular reason
C. Fight the Shrinking
As consumers are turning to OTT communications apps, causing a drastic shrink in the SMS and Voice usage, MNOs must act quickly, and partner with an OTT partner for a revenue share deal.
Having such applications branded under the Operator itself, rather than stand-alone "enemy" products will allow them to regain some of this lost income.
Our Mahraba Chat solution is the real deal.
A branded Mobile application, similar to any Chat App, however with a twister edge.
Revenue Shared OTT APP that allows subscribers to call, text, socialize, network and even post to social platforms under a single portal.
MNOs can offer this solution for a monthly subscription that allows them to:
Benefit from additional subscription revenue
Data consumption
File base consumers based on interest
MNO advertising channel included. Directly focused on consumers' behavior.
D. It's all about the Experience
With the right partner, an operator can offer customers a new look and feel without losing all revenue and control of the situation.
In the evolving world of mobile telecommunications, a partner like InMobiles Holding can be an ally, not an enemy to operators looking to increase their bottom line and stay relevant with consumers.
Eliminate the shrinking, the lost revenue, and the defeat; be smart to partner up with the perfect companion.
To request a quota, information, or a briefing meeting please write me down on Info@InMobiles.net
To find out more about our RGM and how this tool might elevate your ARPU and ROI, while also retaining your current base of recruitment, please contact us on: meetingrequest@inmobiles.net
Follow InMobiles (@InMobiles) on Twitter and Facebook for all official news and updates.