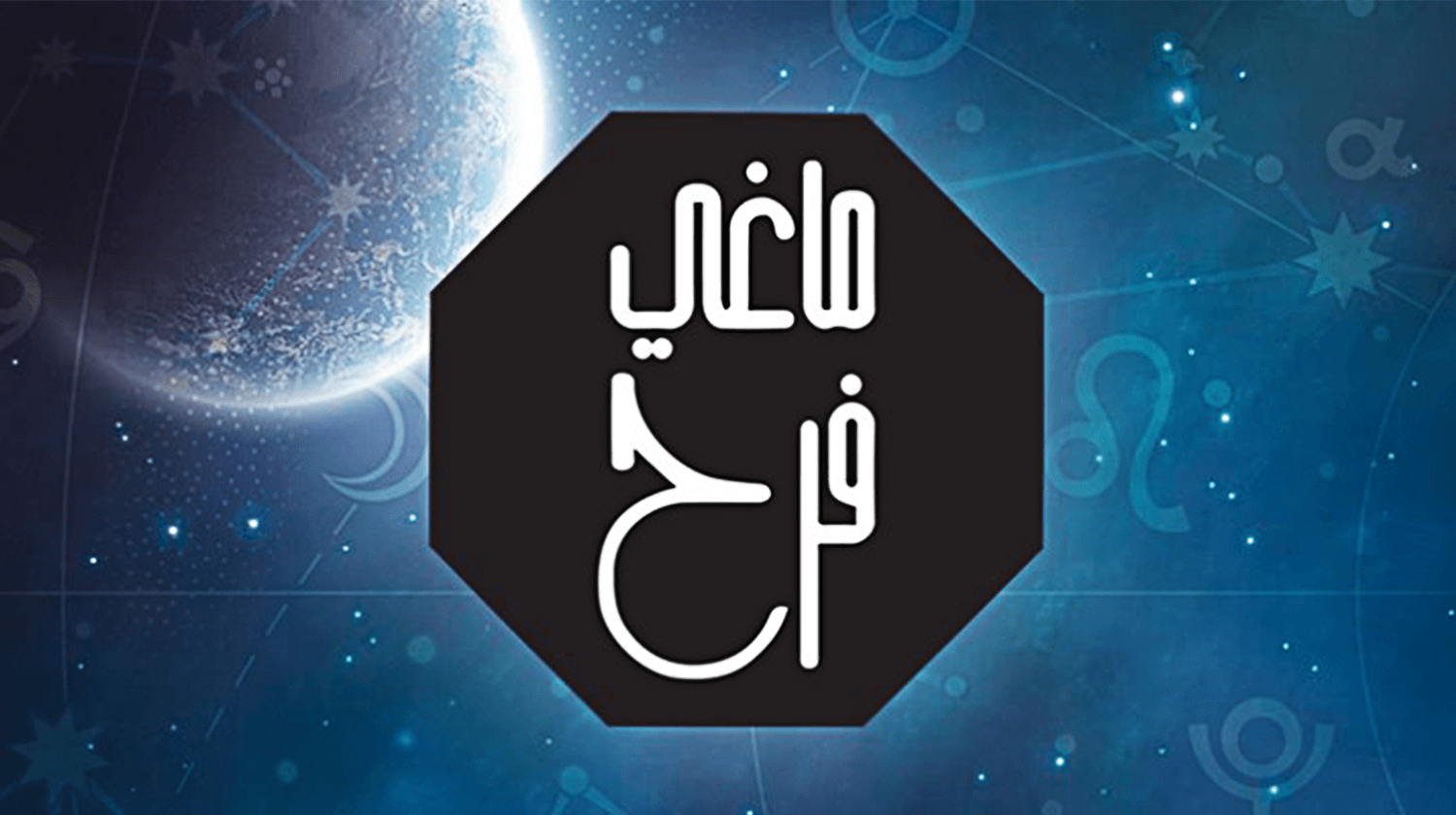 InMobiles has officially launched "Maguy Farah" mobile application, featuring her 2017 book "طريق شاقة نحو السلام", during a private ceremony held on the company's premises that included an exclusive signing with the Company.
InMobiles has also mentioned that the application will be available for free on GooglePlay and iTunes, highlighting daily and monthly horoscopes & quotes by Mrs Farah.
Mr Charbel Litany, CEO of #inMobiles, quoted that the company is currently in the process of launching and providing various #Core and #Media solutions for the Public Markets of the world, and this is only the first step of a long road map the company is working on for the upcoming years.