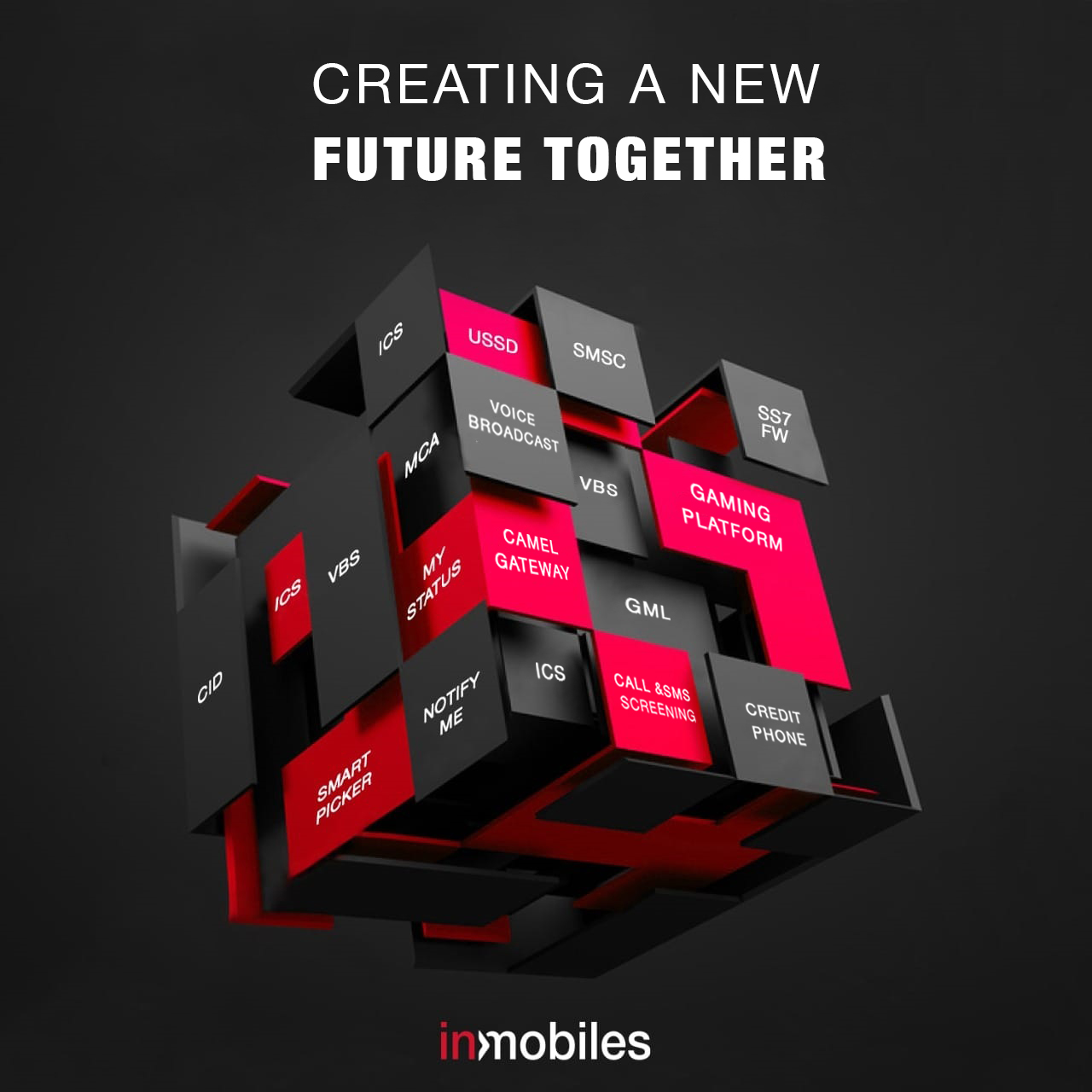 Celebrating yet another successful implementation at Islamabad Marriott Hotel, InMobiles Holding, a global key partner in the growth of digitized Telecommunication solutions and enabler of both innovative technology and communication solutions, along with Jazz a leading mobile network operator, Pakistan's number one 4G operator with over 75 million subscribers nationwide, has officially launched the new VAS Cloud solution, a complete Communications Service as a Platform (CPaaS) that can be built and deployed quickly and easily to perform critical functions necessary to deliver a fault-tolerant, scalable and high-performance end-to-end solution on January 10th of 2023.
InMobiles' VAS Cloud consists of a set of integrated solutions for full-service management, products and operations handling, marketing and campaigns managing, partner on-boarding, platform integration, content integration, and service innovation to enable operators to fully operate services and content.
---
While Jazz is determined to create value for its strategic partners, by introducing global best practices in procurement, and making it more futuristic and strategic, InMobiles promises to provide its stakeholders with the best and most recent digital technologies, that will revolutionize communications across global markets while monetizing their networks and optimizing their revenues.
---
This exciting new offering is just the beginning of a substantial transformation that will unfold in 2023, as InMobiles aims to pioneer the latest cutting-edge technology in the Asian market. In this occasion, Jazz representatives have stated:
"We are always looking forward for the NEXT of InMobiles"
Additionally, the benefits and major revenues created by this successful long-term collaboration with InMobiles are in alignment with Jazz vision to expand their operation.